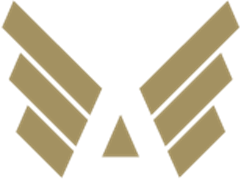 About us
---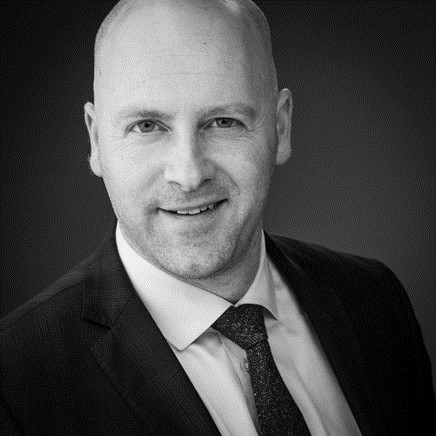 Angelus Attorneys is led by Peter Tierens (°Bornem, 1977). Peter obtained his law degree in 2000 at KULeuven
For 12 years Peter took care of the development of the LBC-Research Service (Belgian white collar trade union), focusing mainly on the follow-up and development of Labour Law in its broadest sense. On account of his accurate approach, pragmatism and perseverance, he became a an esteemed expert in the field of labor law and social dialogue.
Peter worked as a judge in social affairs at the Antwerp Labor Tribunal and Labor Court for years. He published several labour law-related works and he regularly acts as guest speaker at seminars.
In 2013, Peter decided to embrace the challenging entrepreneurship and to start work as an attorney. He gained additional experience in several law offices. In 2015, he started his own office, which was renamed Angelus Attorneys in 2017.