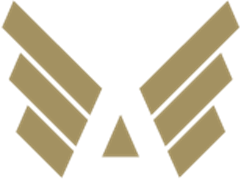 Welcome
---
Welcome to Angelus Attorneys!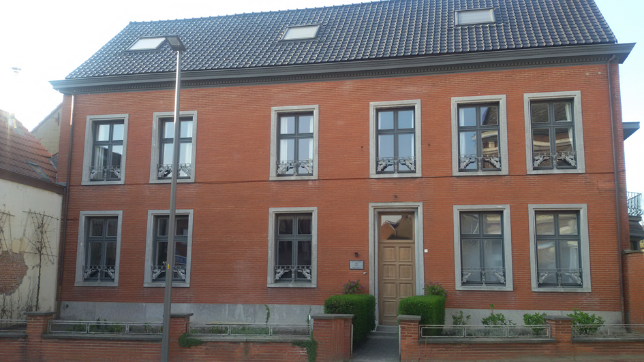 Are you looking for an attorney who listens and who is interested in you and your case? Who thinks along with you and speaks your language? Who offers solutions without any loose ends? Then you've come to the right place!
Angelus Attorneys offers a solid and creative approach, accuracy and perseverance.
Angelus Attorneys is a law firm that differs from most other firms. Local anchoring and proximity go hand in hand with an extensive specialization and professionalism. A high-quality service without any geographical boundaries is combined with the homely feel of a personal advisor.