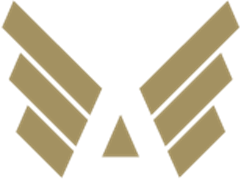 Services
---
Which services do we offer?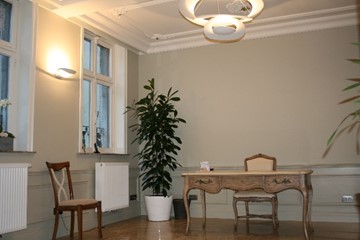 Angelus Attorneys offers companies and private persons a broad range of assistance (among others, in the field of criminal law, competition regulation, agreements, rent, liability, consumer rights, social security, etc.).
Besides solid general assistance, Angelus Attorneys stands out in the field of labour law. Enterprises, employees and authorities are offered high-quality assistance in the field of Human Resources-processes in a very broad sense:
Individual labour relations: layout and review of contracts, dismissals, liability, competiti, ...
Collective labour relations: social concertation, layout and review of workplace regulations, policies, collective labor agreements, social elections, salary optimization, ...
Restructuring: assistance in transfer of enterprises, collective dismissals, closure, ...
Social criminal law: preparation and assistance for interrogations, representation in court, ...
Collaboration between self-employed persons (distribution, commercial agency, consultancy, ...)
...
At Angelus Attorneys we are never on our own. We have a considerable network at our disposal, both in the legal profession and in other areas. This allows us to deploy the right people for every project, while keeping the cost at a minimum.
Angelus Attorneys does not handle pro bono files.
If you are in doubt whether or not we can help you, do not hesitate to contact us.